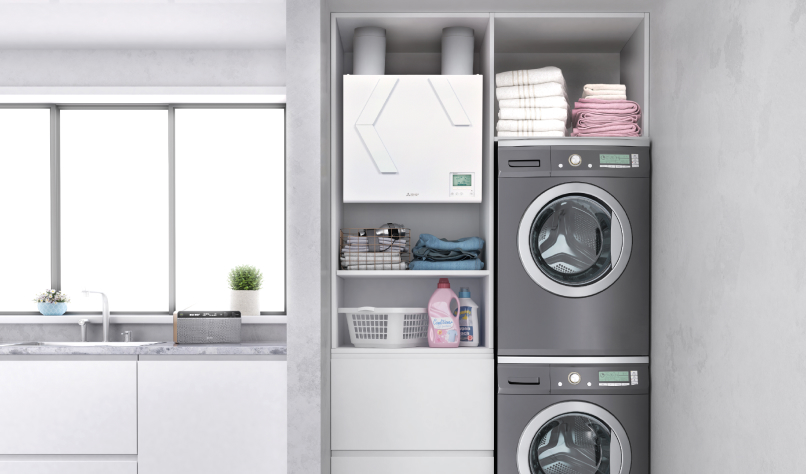 Councils around New Zealand are starting to introduce consent conditions around the management of indoor noise levels in habitable spaces. With housing density increasing, opening windows to naturally ventilate a home is often not possible or leads to sound levels that exceed requirements outlined in district plans and consent processes. To protect a homeowner from these and other future compliance changes, they should consider installing a Mitsubishi Electric low-noise Vertical Lossnay Fresh Air Heat Recovery System.
Urban Density is on the Rise in NZ
Consents for townhouses, flats, and units are growing at over eight times the rate of standalone dwellings (46.6% versus 5.7% for the year ended April 2022)*1. These new figures are indicative of the changing residential landscape across New Zealand towards more higher density living.
New Zealanders can also expect to see more medium density homes being built across more of our major cities thanks to the government's new Medium Density Residential Standards. The standards, which come into full effect from August 2022, will enable people to build up to three units and three storeys on most sites in Auckland, Hamilton, Tauranga, Wellington, and Christchurch without the need for resource consent.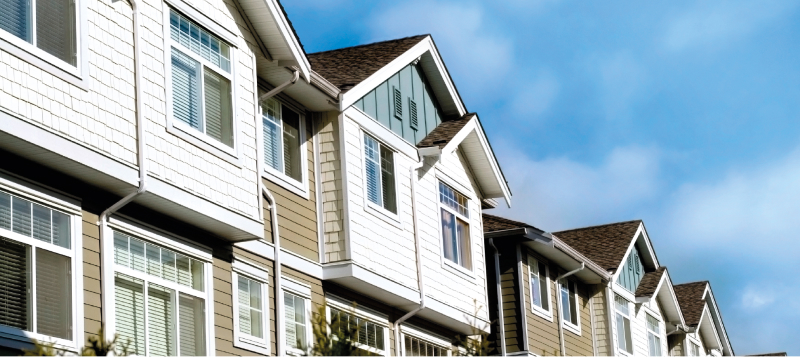 Homeowners are Insulating from Noise in Mixed-Use Environments
Medium density housing developments are increasingly being built in mixed-use environments that contain both residential and commercial premises (such as office, retail or hospitality) or close to major community infrastructure (such as airports or ports). So what does this mean for homeowners and occupants residing in these areas?
Issues can arise when occupants become affected by the noise from existing activities already occurring in the area – this is referred to as reverse sensitivity. To address the effects of reverse sensitivity, it is more practical for the homeowner to insulate the home from noise, than it is for existing commercial businesses to comply with acceptable residential noise levels.
Specific Precautions for Indoor Noise Limits Introduced
Section 16 of the Resource Management Act 1991 places a general duty of care on all occupiers to adopt the Best Practicable Option (BPO) to ensure noise emitted from any site does not exceed a reasonable level. Furthermore, many district plans now require specific precautions to be taken by the noise receiver to avoid adverse noise effects.
The Hamilton City Council for example, have set noise limits for the construction of new buildings in noise-sensitive areas such as the Central City Zone and subdivisions within the stipulated contour line from the Waikato Expressway. These limits ensure the building containing the noise sensitive activity is designed and constructed to meet an indoor design sound level of 35dB LAeq(24hr) in bedrooms and 40dB LAeq(24hr) in all other habitable rooms.*2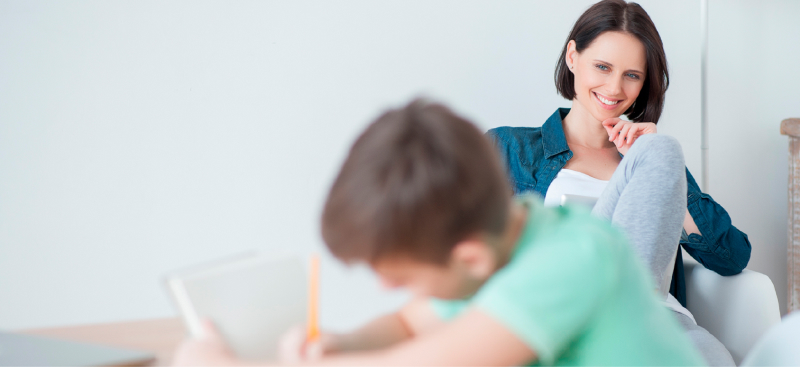 Why Does Ventilation Need to be Considered?
The G4 Clause of the New Zealand Building Code requires habitable spaces in a home to be provided with adequate ventilation consistent with their maximum occupancy and intended use.
Occupants of medium density homes, particularly in mixed-use environments are often unable to naturally ventilate their home due to noise and security issues that arise from opening windows.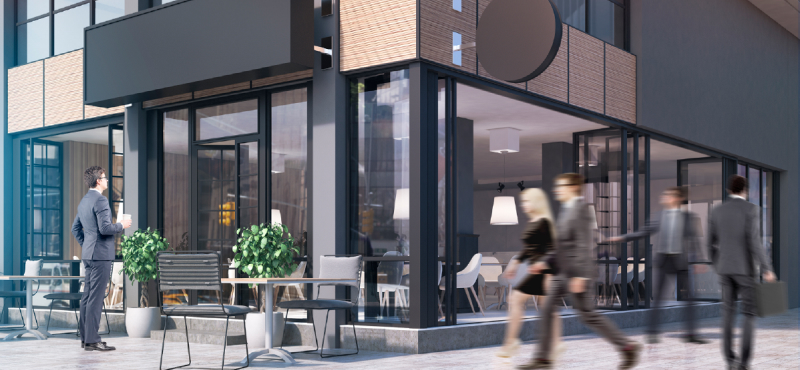 While acoustically insulated windows can help reduce noise, it is not enough to stop indoor sound targets being exceeded in rooms with open windows. This is where a mechanical ventilation system should be installed that complies with the requirements of the G4 Clause.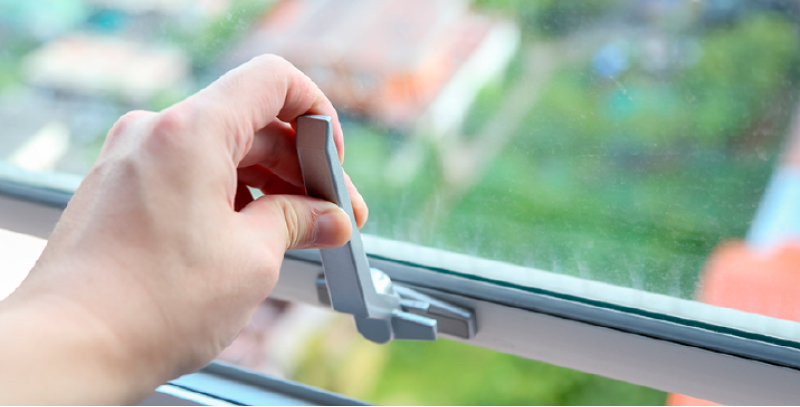 Vertical Lossnay Fresh Air Heat Recovery Ventilation – an Ideal Low-Noise Solution
The Mitsubishi Electric Vertical Lossnay Range is designed specifically for the New Zealand housing market and makes energy efficient, super-quiet ventilation accessible to even more homes such as townhouses and apartments.
From an ultra quiet 15dB*3, the Vertical Lossnay can operate well within indoor noise limits that are starting to be introduced in district plans and consents (such as the Hamilton City Council example). By installing the low-noise Vertical Lossnay system a homeowner can have greater protection against future compliance challenges.
Furthermore, because of the slimline, vertical upright design, the Lossnay Ventilation System is not limited to an in-roof installation. Apartments and townhouses often have limited roof space, but with the Vertical Lossnay's small upright footprint it can be placed in the garage or a cupboard in the kitchen. Now whole home ventilation can be installed and integrated in the overall building design without limitations.
Talk to your local Territory Manager today about how the growing demand for ventilation is an opportunity to maximise sales, and capture additional revenue for your business.
*1 According to Stats NZ Building consents issued: April 2022 data (https://www.stats.govt.nz/information-releases/building-consents-issued-april-2022/).
*2 According to Hamilton City Council District Plan: 25.8.3.10 Noise-sensitive Activities (https://www.hamilton.govt.nz/our-council/council-publications/districtplans/ODP/chapter25.8/Pages/25-8-3-Rules-Specific-Standards.aspx).
*3 On fan speed 1. Sound pressure level at 3m.